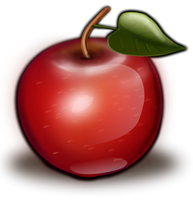 Meal Continuity Plan
Dear Parents and Guardians,
Marlborough Public Schools will continue to provide meals on a limited basis throughout the summer. Meals are available at no charge to anyone who is 18 years old or younger. Anyone who wishes to have access to meals may do so without any application or identification process. Meals are available to all Marlborough families regardless of school enrollment or any income eligibility status during the regular school year. This includes families from others schools in the community such as IC and AMSA.
For more information, please visit our website for an updated meal continuity plan: https://www.mps-edu.org/site/Default.aspx?PageID=1169